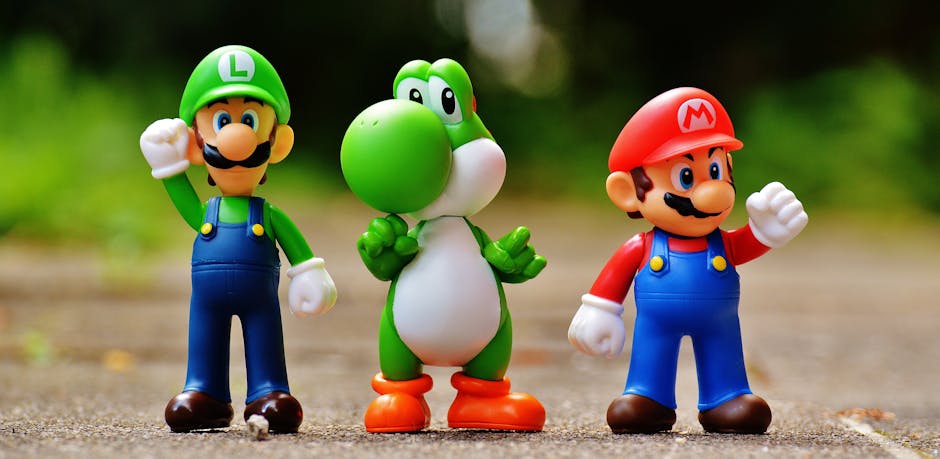 When I was growing up, kids would come together at parks and swimming pools to play under the usually not so watchful eye of a handful of parents. As we got a little older, these social centers were replaced by "the mall". Once we could drive, kids in my home town spent most Friday and Saturday nights "cruising". That is, we would drive up and down the same 5-mile stretch of road and do stupid things in cars and yell out the windows to our friends in other cars doing the same stupid things.
Frankly, it's a miracle any of us survived.
Today kids have an opportunity to interact with their friends and peers, but also with other people from around the world. Learning to play as part of a team in an online FPS (First Person Shooter) or collaborating with a small society to build an online world in Minecraft provide wonderful opportunities for kids to make friends, build relationships, and learn valuable life lessons all from the relative safety of their home. Now, I know what you're thinking. What about those evil cyber predators? I don't want my kids getting kidnapped by some weirdo online. Well, let me put your mind at ease. Despite all of the recent advancements in the development of online interactive gaming, we still do not have the technology to transport children into the computer and eject them into a cage in some cybercriminal's basement. In other words, your kids are not going to be kidnapped or victimized online. Interacting with strangers online is unquestionably the SAFEST way to interact with strangers. It is certainly much safer than those trips I made to the mall.
However, just like letting your kids go to the park or the mall on their own, we need to be sure we teach them the rules to stay safe and that we know at least as much about the environment they will be playing in as they do.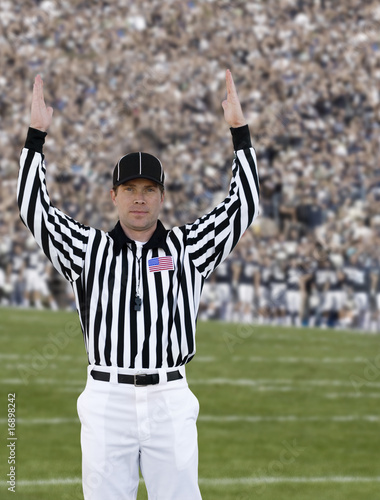 Basic rules for online safety
Never EVER tell anyone online ANYTHING about yourself. And I mean nothing. Not your real name, not your address, or even the city or country you live in. Don't tell them what school you go to, how old you are, what your favorite color is, if you have any siblings, nothing. None of that should matter and if someone asks you for this information, you should stop playing with them immediately.
Make sure your gamer tag (the name that shows up online for you) doesn't give away any of this information. JosephNY725 is a bad gamer tag. Assuming your name is Joseph and you live in NY. If you're Cindy from Oregon then it's fine.
Know what games your kids are going to play. Many games have options to restrict what kids can do online. Enable as many restrictions as you can. The point here is for your kids to play games online, so things like inviting people to become friends or posting comments are activities you can do together if at all.
Kids should have their own separate accounts.  Create an account for yourself and a separate account for each child. Make sure you know the password for your kids' accounts. This isn't spying, it's parenting.
Play with your kids, or at least watch them play.
Teach your kids to be responsible for the people they are playing with. If someone is using bad language or being abusive, they should know to quit. If someone is asking for their real name or information, tell a grownup.
Review these rules at least once a week for the first 10 years. Make your kid tell you the rules. If they can't, then they can't play till they can.
Playing online can be a great experience for kids. And the lessons we teach them about how to stay safe online will also help them stay safe in real life.
The Safe & Secure Online program by the Center for Cyber Safety And Education has good resources for both parents and kids. There is a short and helpful video on online gaming.
I've created a page that lists popular games and links to resources about how to help your children play them safely.